Loading... Please wait...
Events & Fundraising |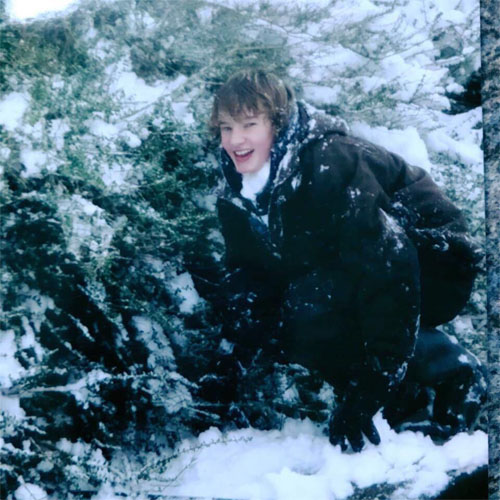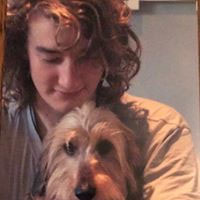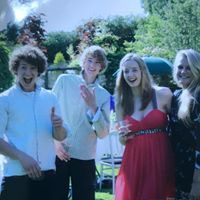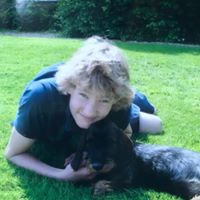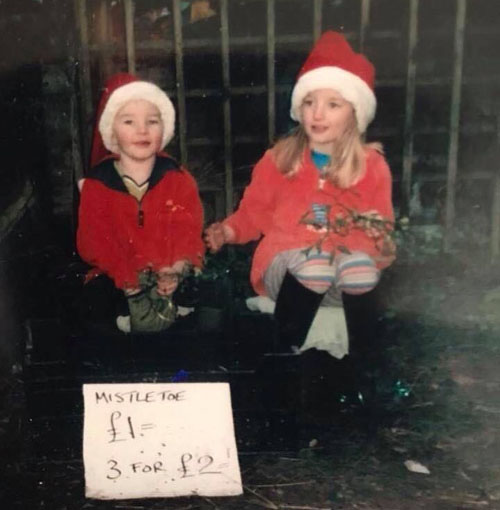 Fundraising in the Memory of Jack Leaning
Tragically in March 2017 Andrew & Liz lost their beautiful son Jack due to a short period of mental illness at the age of 23. In order to turn their darkest days into brighter ones for others in similar situations, Jack's family & friends have been raising money for the mental health charity Mind & the local charity Restore who helped Jack when he was struggling.
We have completed many events & have raised an amazing amount of money for both charities, we are grateful to all our amazing friends and customers who have supported us so far and for future events - your kindness means so much to us, please help in any way you can.

We did it !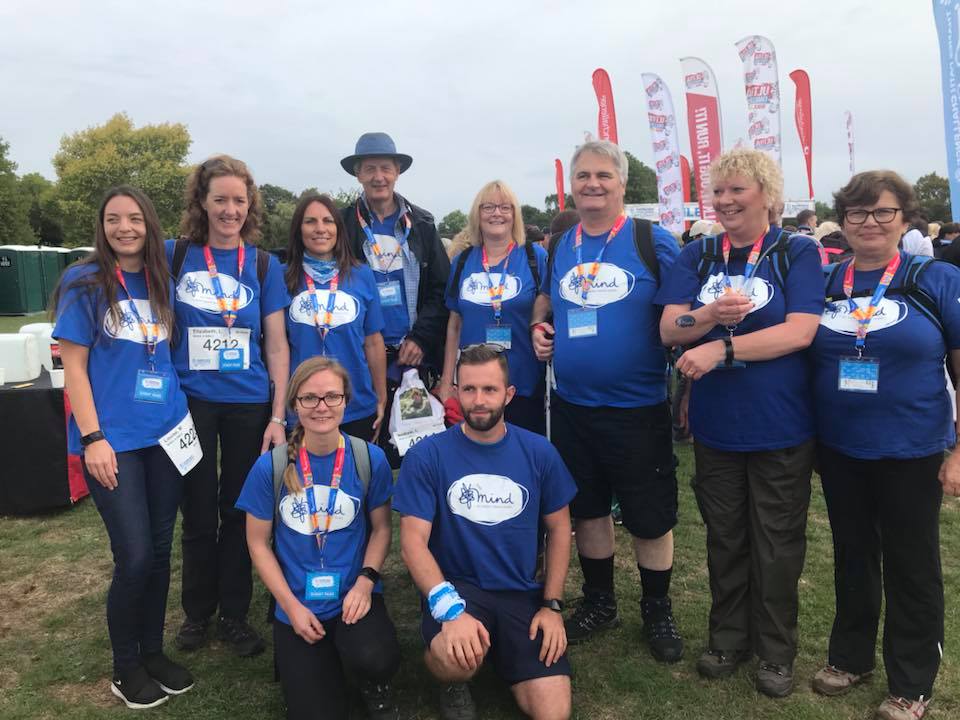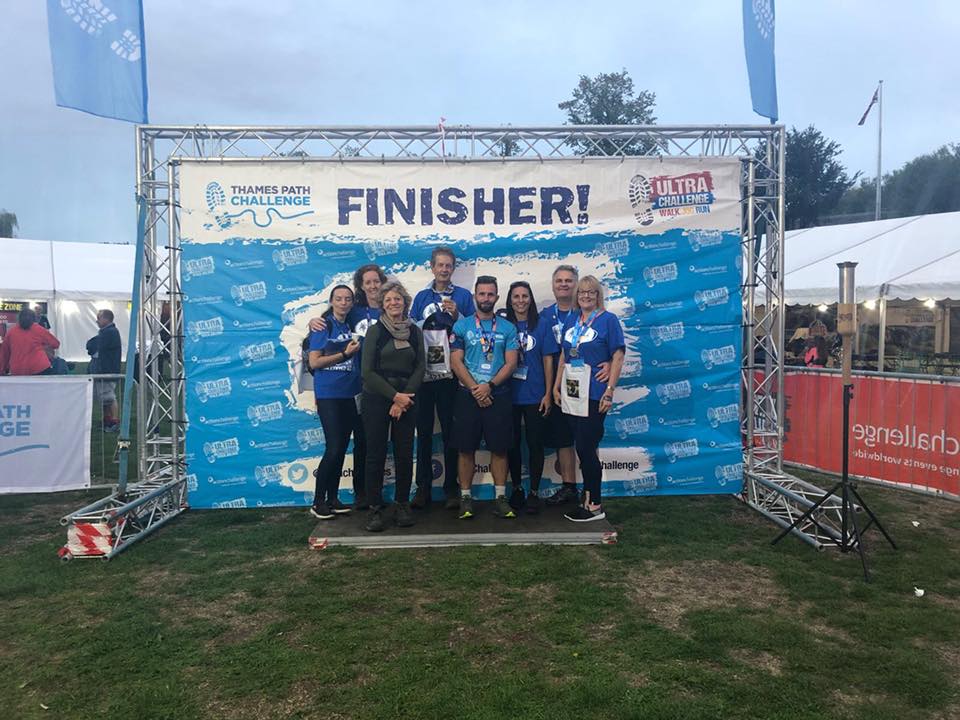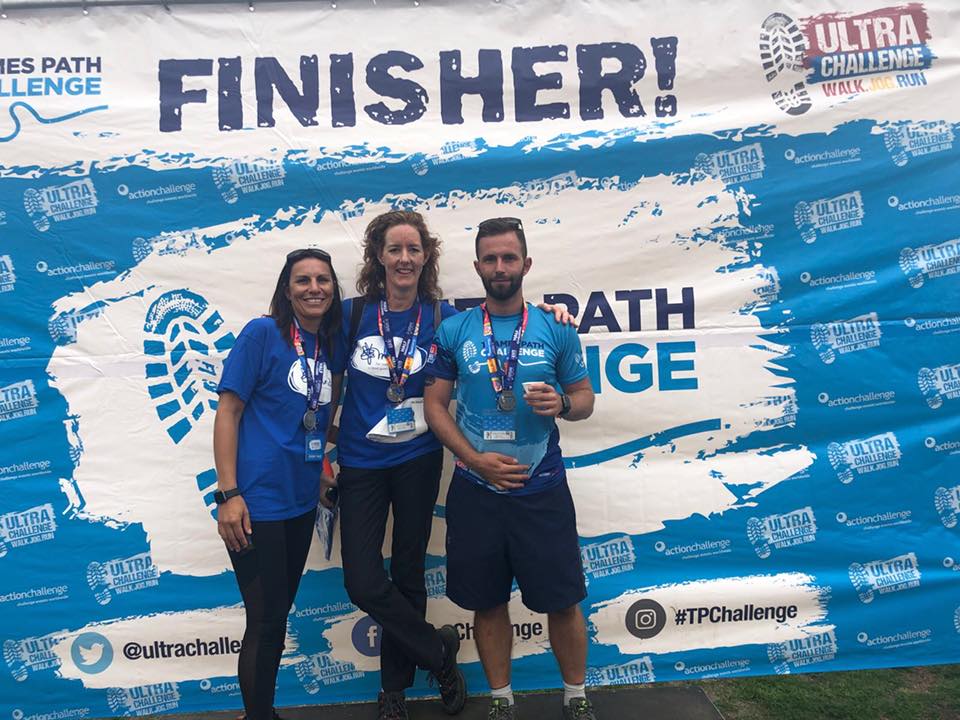 On Saturday the 8th September 2018 our incredible team "Make a Smile" completed the Thames Path Challenge, our team members took on either the 28 km or 50 km challenge, which was equated to an amazing 390 km in memory of our Jack and to raise awareness and funds for mental health.
Simon and Carly did it in the record time of just over 7.5 hours, Liz was next in and hit the 8 hour mark. Andrew's time was a modest 10 hours allowing for extra cups of tea, chats and half a cider! Jane wilkinson (a long -standing customer and friend ) joined in for the final 22 k to keep him company which was an added boost - thank you .
Other intrepid walkers who were also truly amazing and took on the 28km challenge included Angela, Mark, Louise, Sally, Jan and Bev, Thank you so much for taking on the challenge and helping us fundraise for Mind..
All of your generous sponsors meant that the total exceeded the £4000 raised last year, this year you helped us raise an incredible:
£5,587.12.
Thank you to everyone for your love and support, if you want to walk with us next year the you are very welcome
Our team name was inspired by a little known song by Bill Withers - "Make a smile for me". If you have time listen to the melody and words which deal with loneliness and how something as simple as a smile can help someone who is feeling blue. We all seem to be so short of time these days but a smile and a kind word cost nothing and might just make a difference.
Kindest regards Andrew, Liz Simon and the Team

James Bailey's 300km Walk from Porto to Finisterre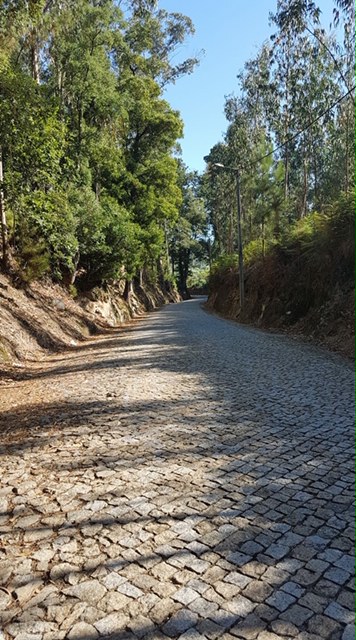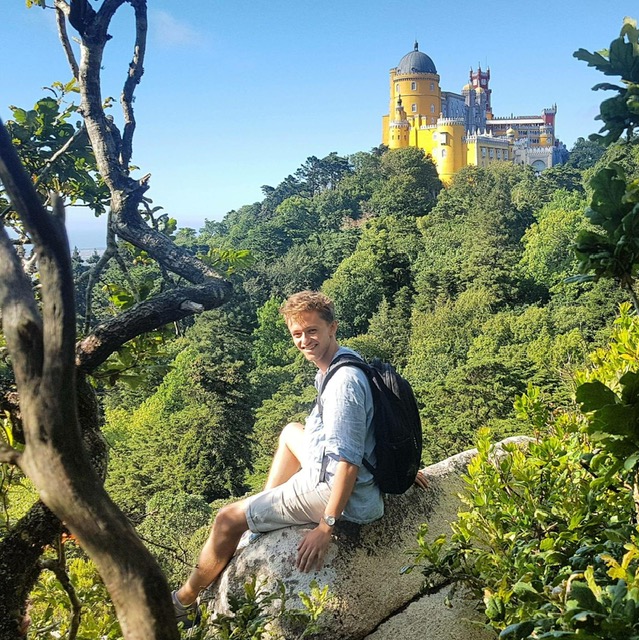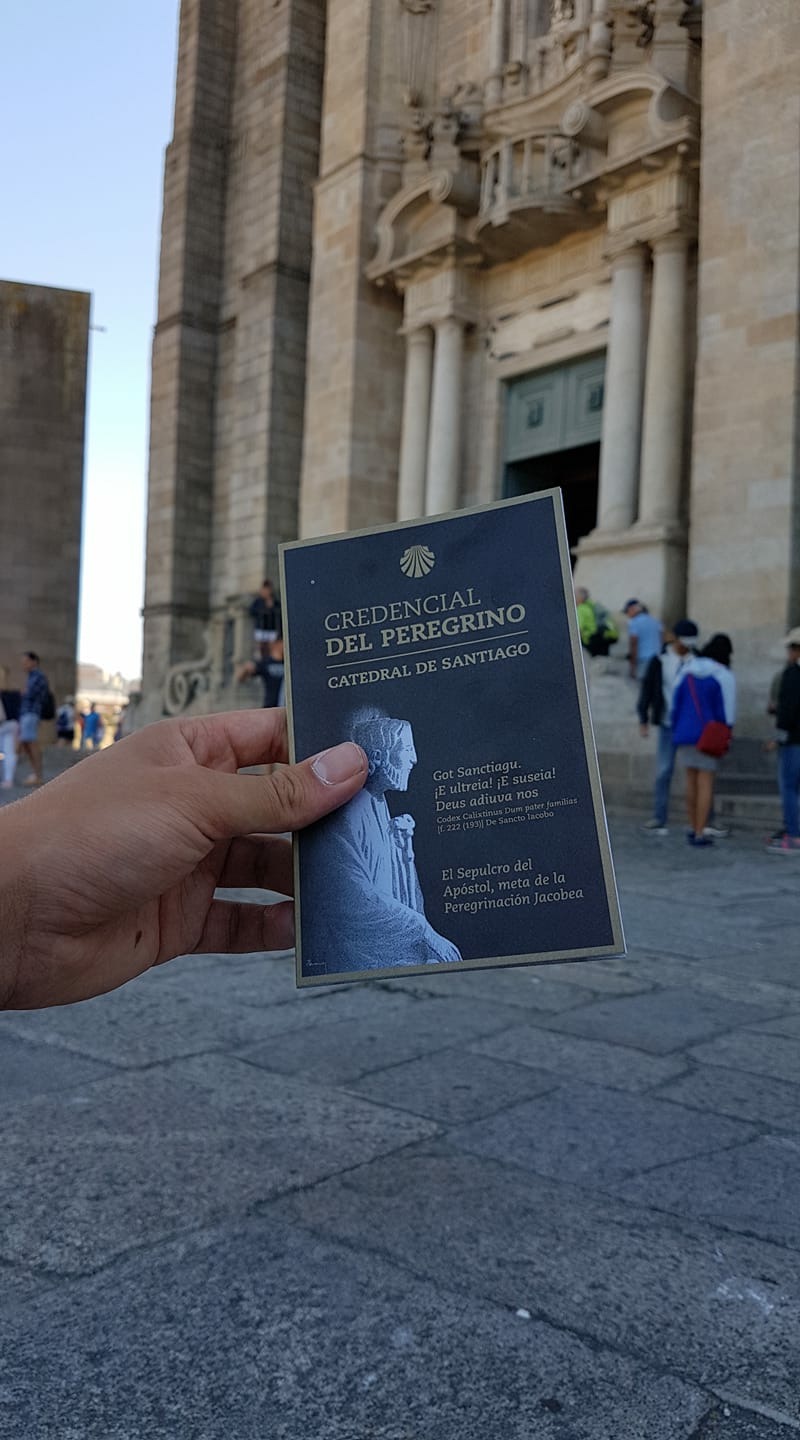 Jacks childhood friend James took on the incredible challenge of walking part of the Camino de Santiago from Porto, Portugal to Finisterre in Spain- covering an incredible 300km in total. James took part in this walk in memory of Jack - he mentioned 'This is the sort of adventure that I would have done with Jack. Even though I'm doing this solo I'm sure Jack will be next to me every step of the way. Mental health is a severely underfunded and misunderstood. Mind offered incredible support for Jack in his darkest times and does the same for thousands of others.'
James thank you for taking on such a spectacular challenge and raising:
£743.00 for Mind

Father Christmas Cycle-athon 2017
Thank you to all our family, friends and customers who supported our cycle-athon! We have a final total of £6,286.31 raised for Mind and Restore