Loading... Please wait...
Summer Bedding Plants
Summer Bedding
We still have a good range of summer bedding plants and there is still time to brighten up your tubs and hanging baskets. Our trays of 6 bedding plants are just £3.50 each or 4 for £13. We also have hundreds of tub and trailer plants in 9cm pots that are perfect for hanging baskets and containers - just £1.75 each or 3 for £5.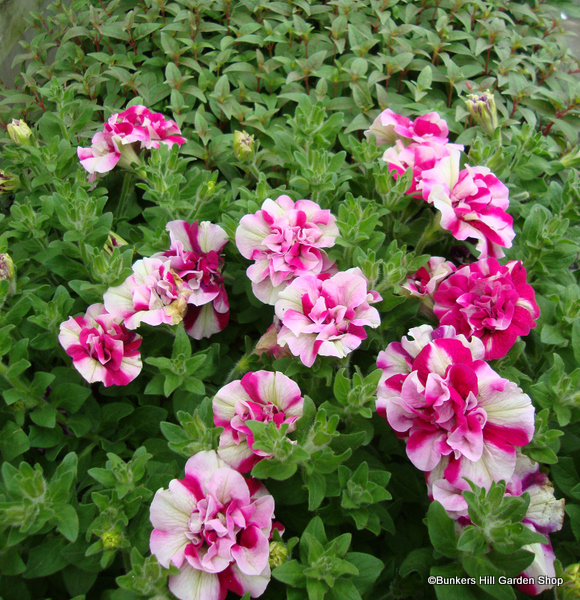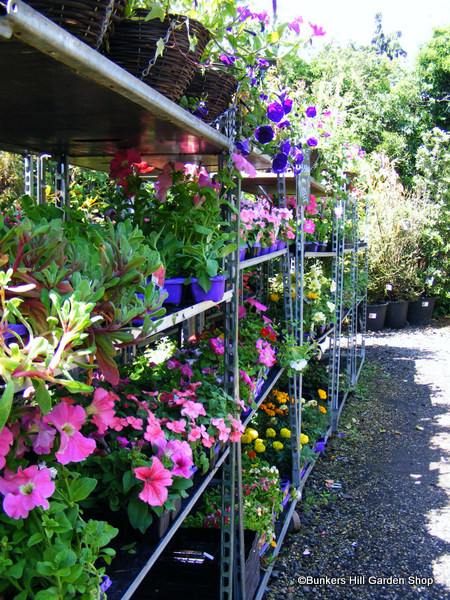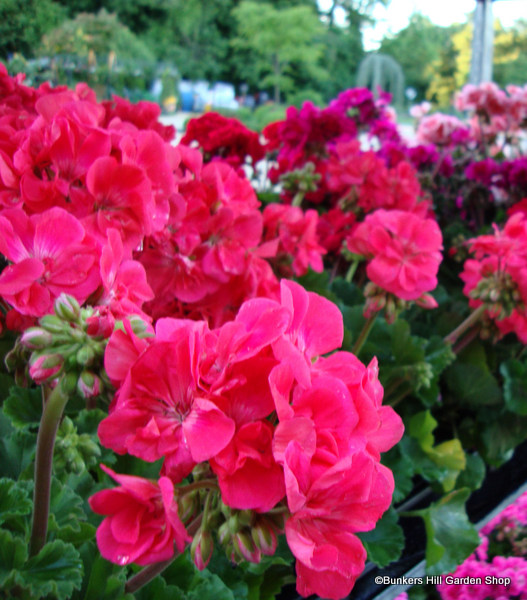 Geraniums are always a sure-fire winner for creating colourful displays in pots and beds alike, as they carry on flowering all through the summer. We have a wonderful display of upright and trailing Geraniums, from little plugs to larger plants in 1ltr pots