The next generation of Jack's Beans are ready for new homes!

Jack's Bean (Cherokee Trail of Tears)
We are giving away some special bean plants to our customers at the nursery this July. These beans have a story to tell...
This heritage varieties' story goes back to 1838 when the Cherokee and other tribes were driven from their homeland to make way for settlers (please see Wikipedia for more of this sad but true story). Thousands died along the way hence the name 'Trail of Tears'. These beans survive from that time and have become a heritage variety that is well worth growing.
Our son Jack grew this bean on his allotment and picked the harvest during his last winter. He carefully shelled and dried the beans and stored them in a box to grow in the spring.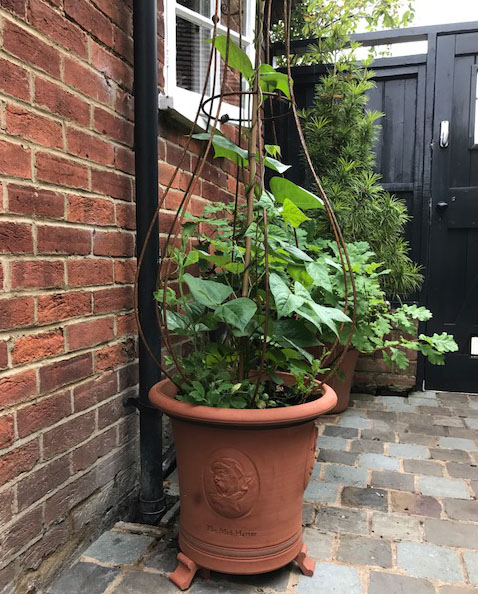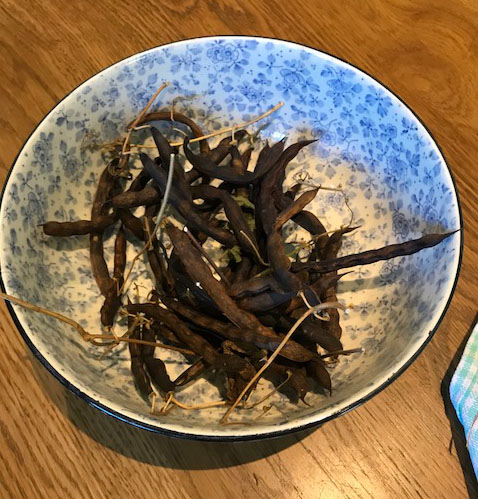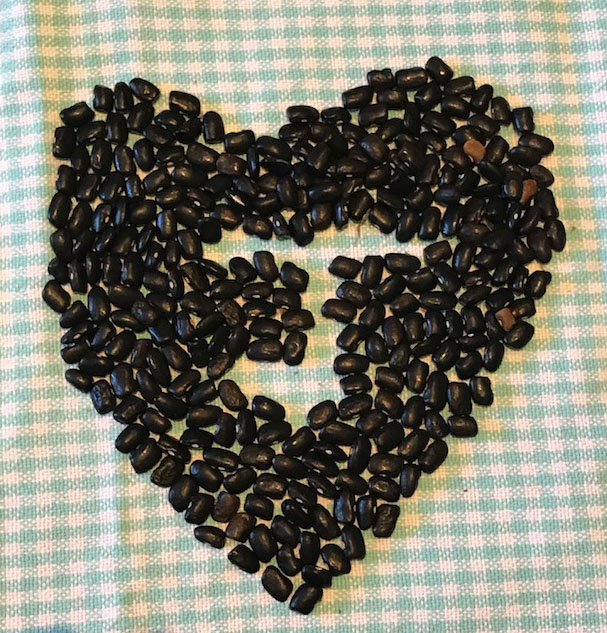 Jack's bean thriving After harvesting The shiny black seeds


Tragically Jack, although looking to the future, became unwell and sadly died in March 2017 following a short period of mental illness. We planted the box of over 300 black shiny beans shortly afterwards. Incredibly only one single bean germinated and we grew it in a big pot on our patio. We took lots of care to make sure it thrived and wasn't attacked by slugs and pests.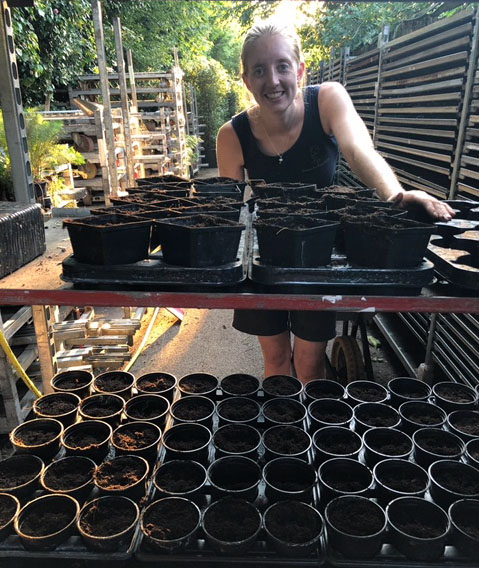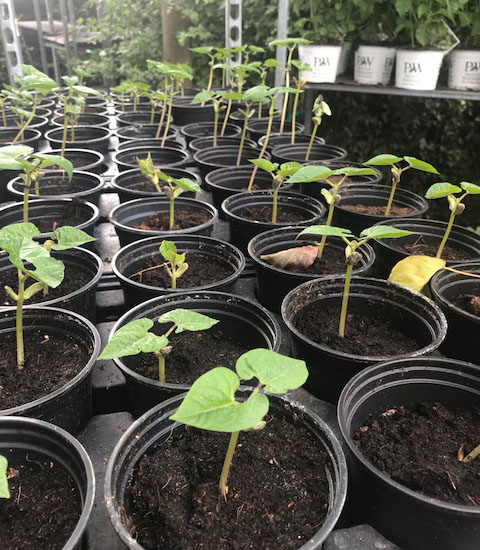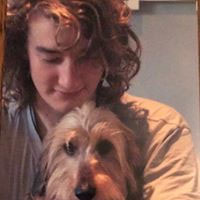 Planting the beans Germination! Jack and Elsa
In the autumn of 2017 we had a huge crop, which we again dried and stored in order to grow another generation of beans. We are now on the third generation grown from the one single bean.

We hope that you will enjoy growing Jack's Bean and making some delicious meals for your family, then next year give some to your friends to grow as well. We hope that Jack's Beans will in a small way raise awareness of mental illness and help make a kind and compassionate world
Please support our fundraising for Mind and Restore if you are able (see below)

With Kindest regards,
Andrew, Liz, Lucy and Simon
Over the last two years, friends, family, colleagues and customers have raised an incredible amount of money for the charities Mind and Restore, both of which do amazing work helping people with mental health issues. CLICK HERE to see more about our fundraising events, past and present

To donate: CLICK HERE to go to Jack's Memory Space where you can make a donation to Mind. 100% of the donations made through the Memory Space go directly to Mind
We hope that as well as growing and nurturing your bean, you may like to make a donation to Mind to help them keep up their vital work. Any amount, big or small is hugely appreciated.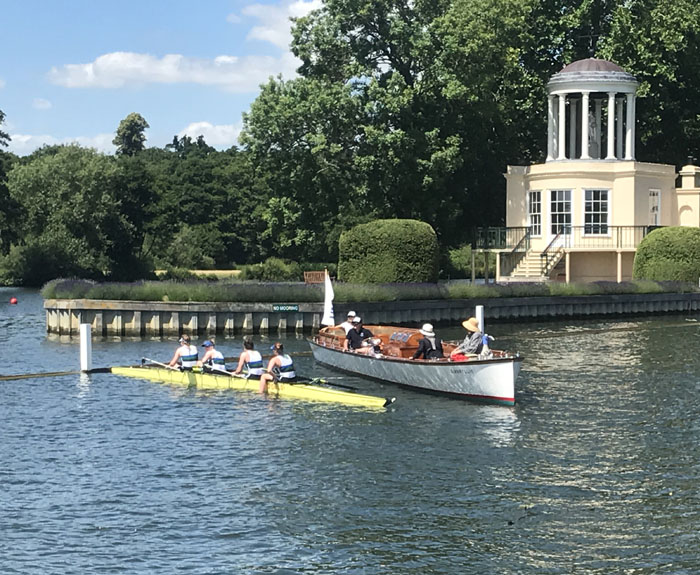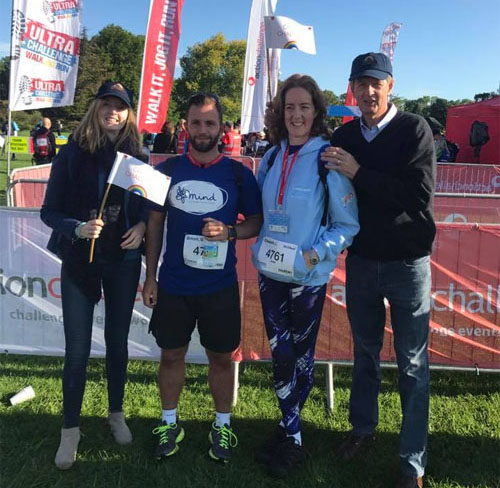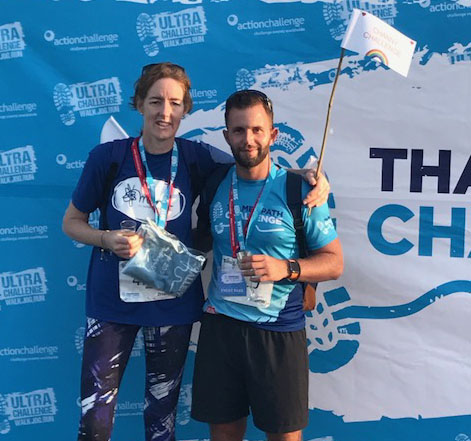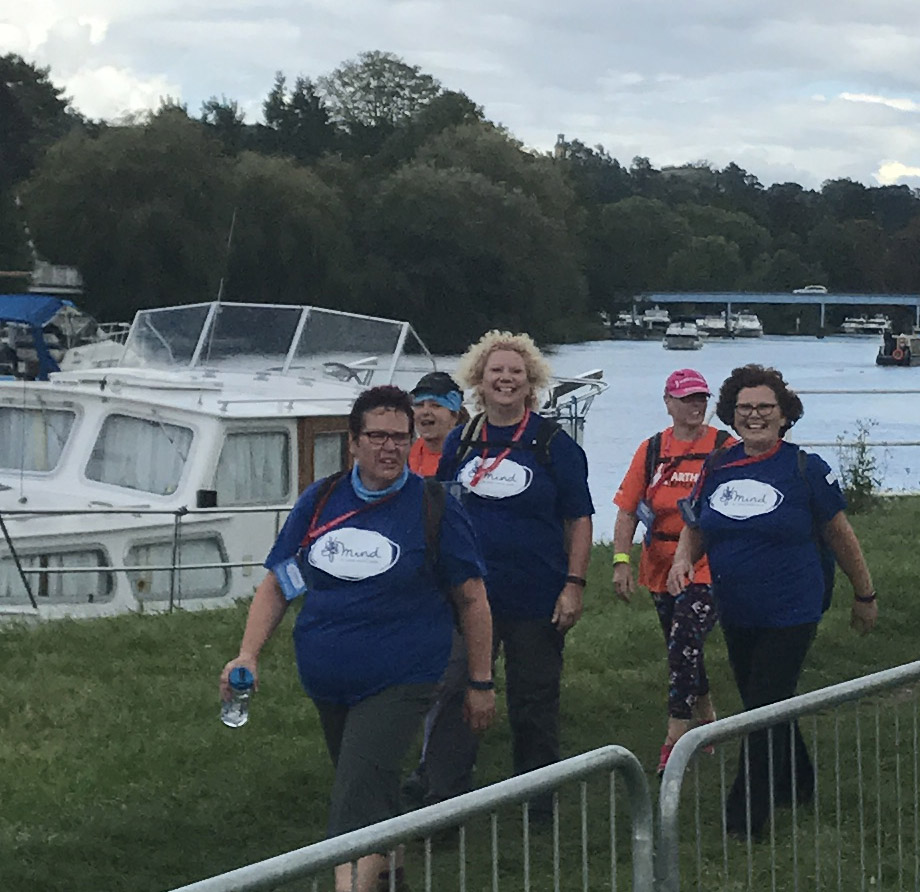 Pictures from 2017 Thames Path Challenge fundraising walk

All Products
There are no products listed under this category.